345 Results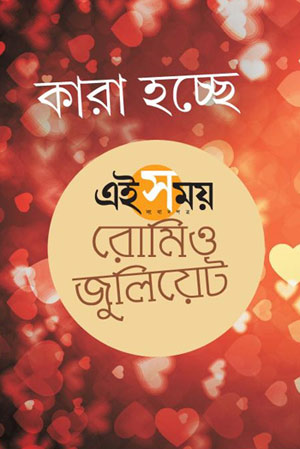 Ei Samay Valentine's Day Campaign
Ei Samay Valentine's Day Campaign
Tags:
Ei Samay (TOI)
Print Media
Press Campaign
2014
Valentine's Day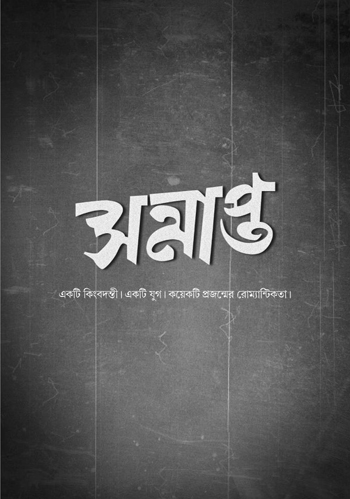 Suchitra Sen Obituary Press Ad
Suchitra Sen (Rama Dasgupta, 6th April 1931 - 17th January 2014) was an Indian actress who acted in several Bengali and a few Hindi films. She was the first Indian actress to receive an award at an international film festival when, at the 1963 Moscow International Film Festival, she won the Silver Prize for Best Actress for Saat Paake Bandha.
Tags:
Ei Samay (TOI)
Print Media
Press Campaign
2014
Suchitra Sen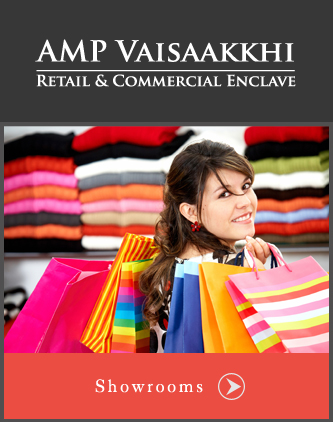 AMP Vaisaakkhi Website
Spread over 1,90,000 sq. ft. (approx), AMP Vaisaakkhi, a joint venture between Bidhannagar Municipality & AMP Universal offers retail and office spaces apart from dining joints, salons and spas. Popular retail outlets such as Spencer's, Javed Habib, Head Turners and Café Coffee Day are already aboard. IVY- Professional School, Eskag Pharma, Surekha Teknik are few among other companies to have booked office spaces at AMP Vaisaakkhi. [www.av.ampuniversal.com]
Tags:
AMP Universal
Real Estate
Website
2014
AMP Vaisaakkhi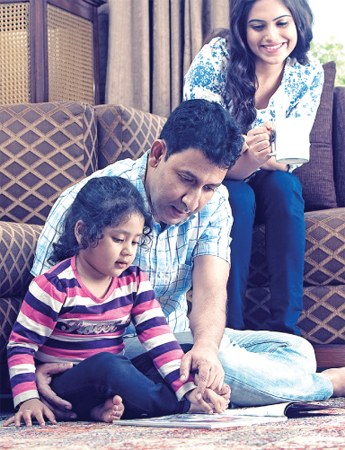 Mandeville Garden Court Press Campaign
Mandeville Garden Court Press Campaign
Tags:
Sashwaat Projects
Real Estate
Press Campaign
2013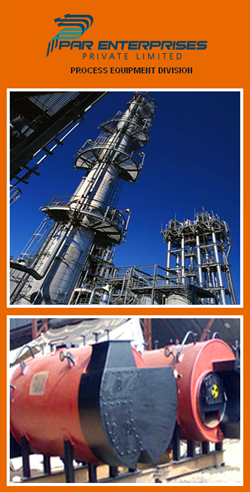 Par Enterprises Process Equipment Division Website
PROJECT EQUIPMENT MFG. CO. was formed in 2005 and commercial production was started in 2006, with a mission to cater to the growing needs of tailor made process equipment in India and abroad. From April 2012, parent company namely PAR ENTERPRISES PRIVATE LIMITED has taken over PROJECT EQUIPMENT MFG. CO.
Tags:
PAR Enterprises
Equipment
Website
2013
Process Equipment Division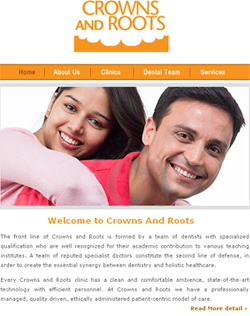 Crowns And Roots Website
The front line of Crowns and Roots is formed by a team of dentists with specialized qualification who are well recognized for their academic contribution to various teaching institutes. A team of reputed specialist doctors constitute the second line of defense, in order to create the essential synergy between dentistry and holistic healthcare.
Tags:
Crowns And Roots
Healthcare
Website
2013
Dental Care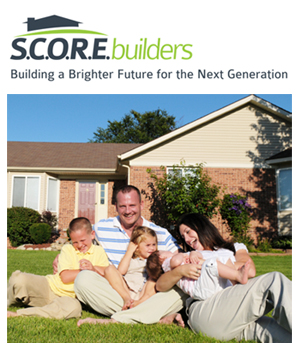 S.C.O.R.E. Builders' Website
Established in 2006 S.C.O.R.E. Builders is a member of the West Texas Home Builders Association. The name is acrostic which stands for Second Chance Opportunity A Rebuilding Experience.
Tags:
SCORE Builders
Real Estate
Website
2013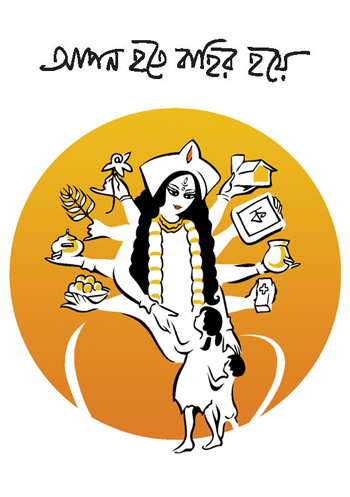 Pujo Ei Samay Press Campaign
Pujo Ei Samay Press Campaign - Apon Hote Bahir Hoye
Tags:
Ei Samay (TOI)
Print Media
Press Campaign
2013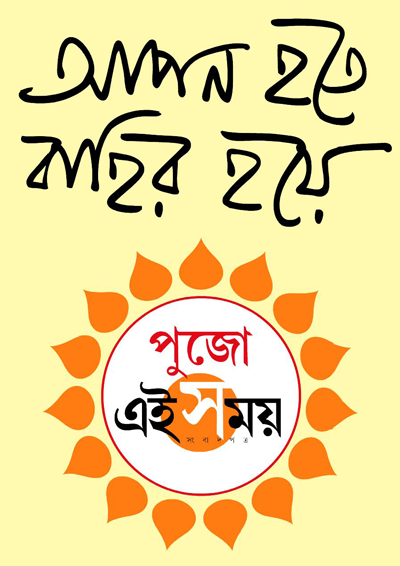 Pujo Ei Samay OOH Campaign
Pujo Ei Samay OOH Campaign - Apon Hote Bahir Hoye
Tags:
Ei Samay (TOI)
Print Media
OOH Campaign
2013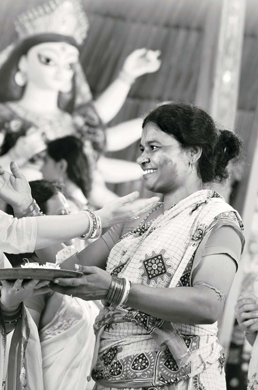 Pujo Ei Samay OOH Campaign
Pujo Ei Samay OOH Campaign - Apon Hote Bahir Hoye
Tags:
Ei Samay (TOI)
Print Media
OOH Campaign
2013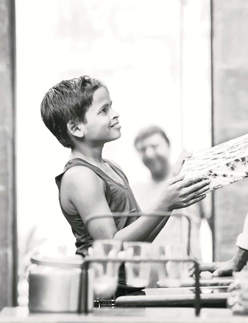 Pujo Ei Samay OOH Campaign
Pujo Ei Samay OOH Campaign - Apon Hote Bahir Hoye
Tags:
Ei Samay (TOI)
Print Media
OOH Campaign
2013
Pujo Ei Samay OOH Campaign
Pujo Ei Samay OOH Campaign - Apon Hote Bahir Hoye
Tags:
Ei Samay (TOI)
Print Media
OOH Campaign
2013